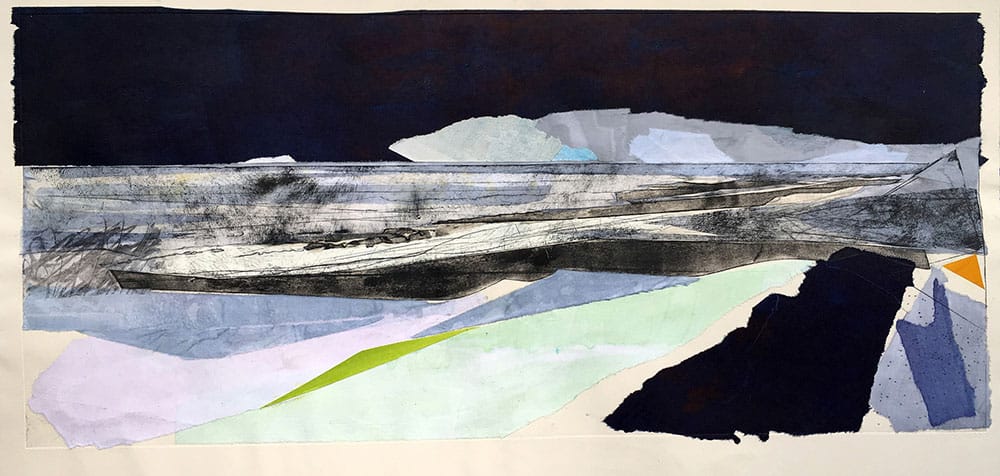 Fi Brown's work has always been concerned with place and space. She is interested in the layers that make up different places and how we inhabit them.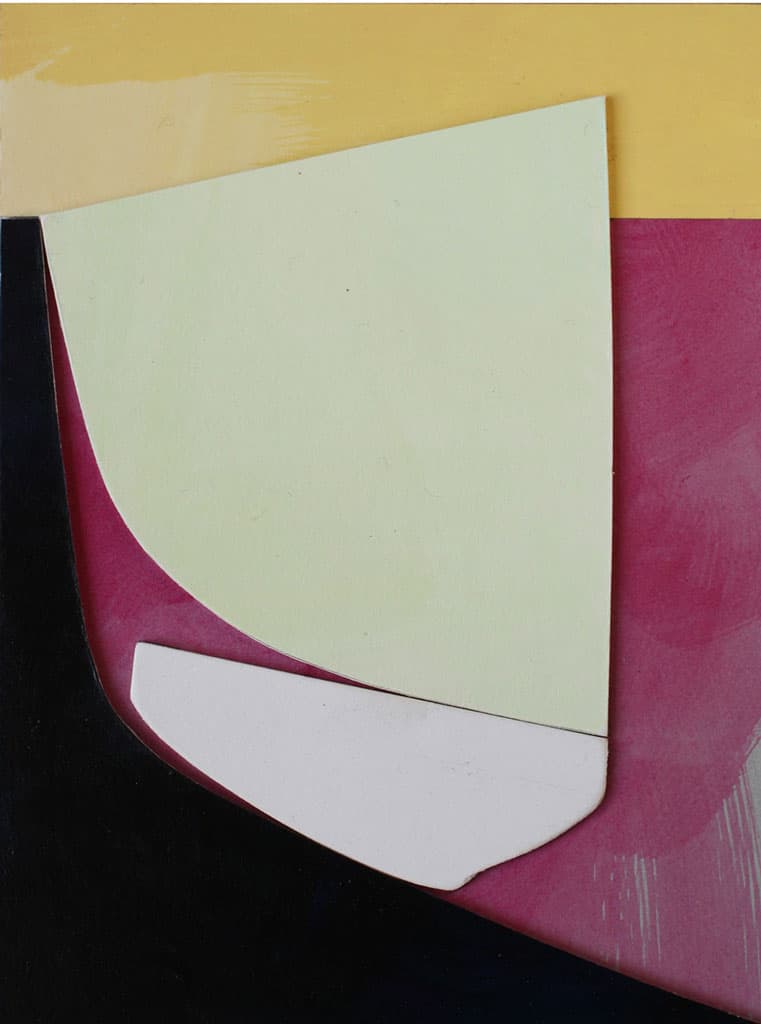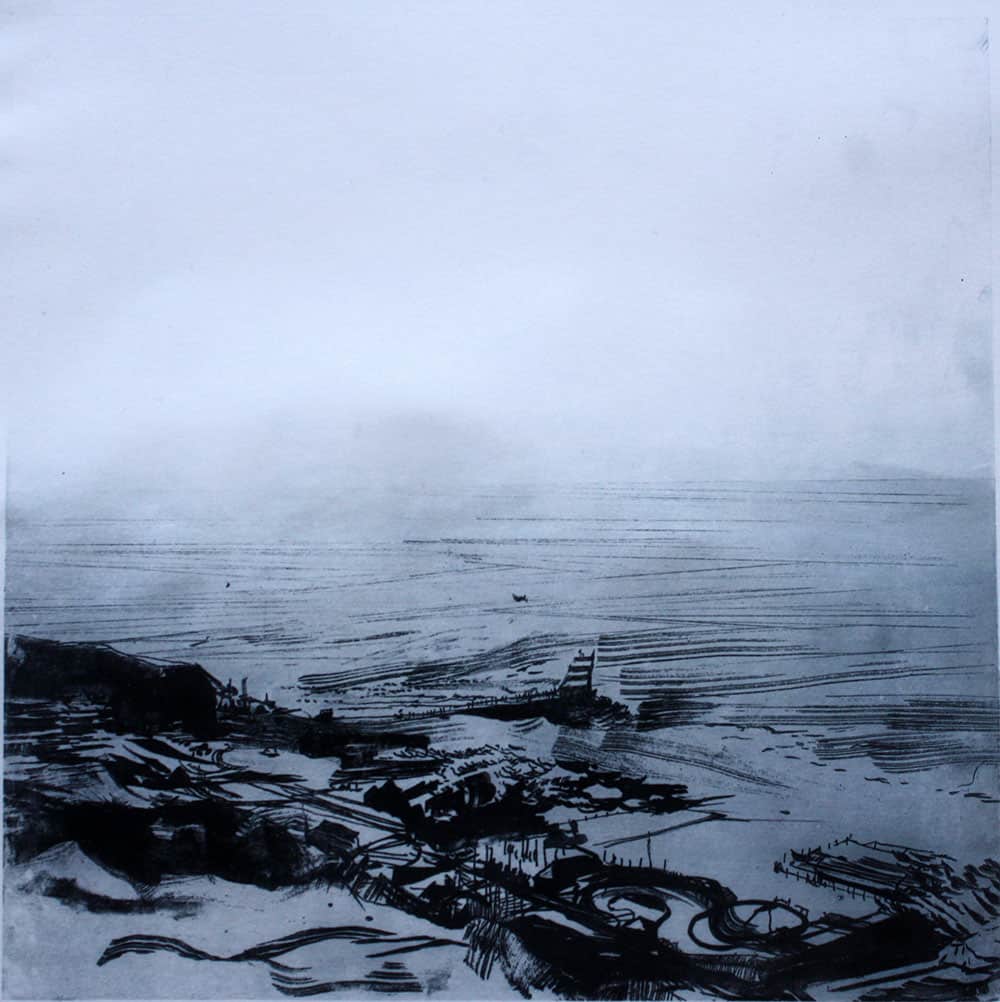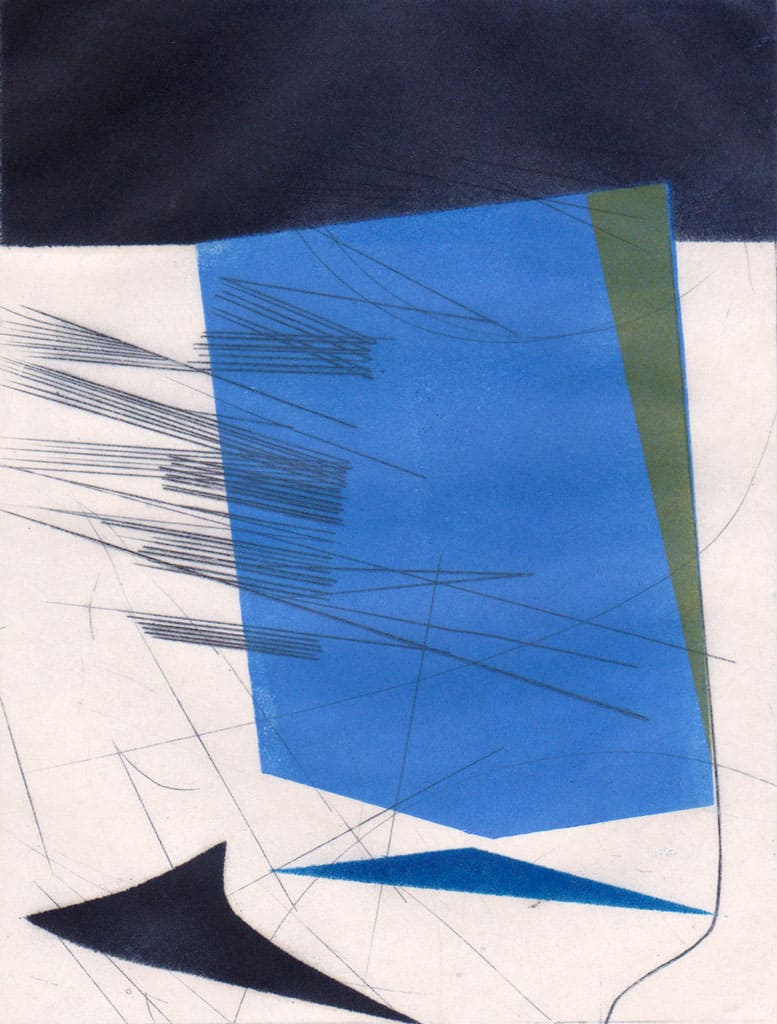 Formally, she is trying to create work that combines defined shapes, territories, boundaries and borders with accidental, fluid and instinctive elements.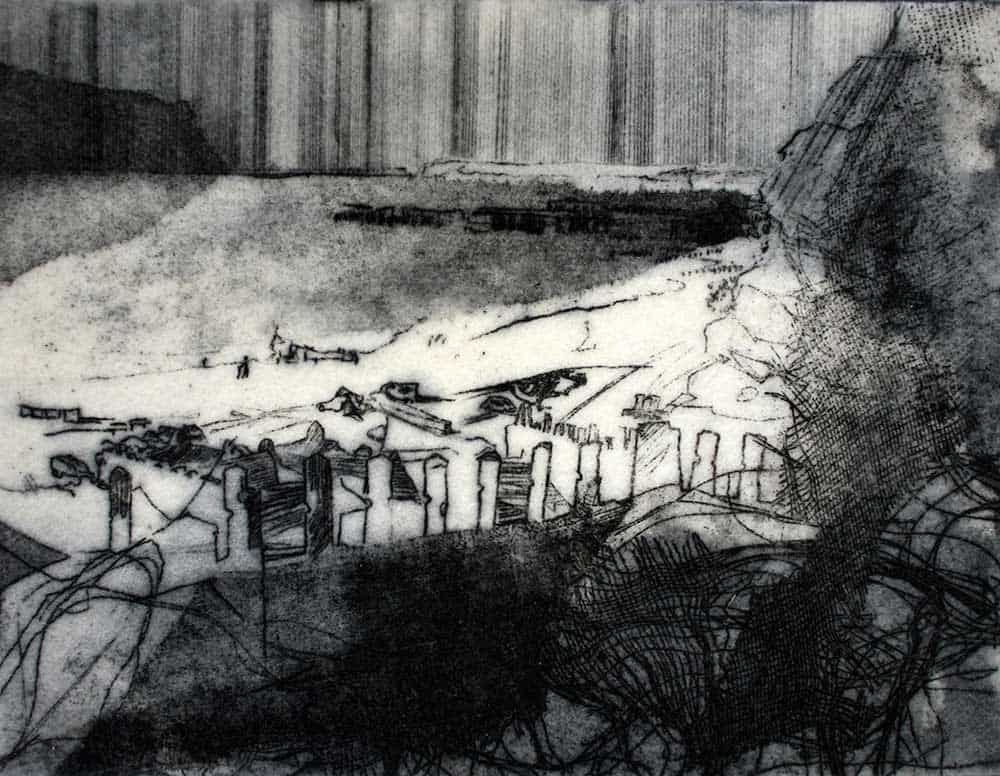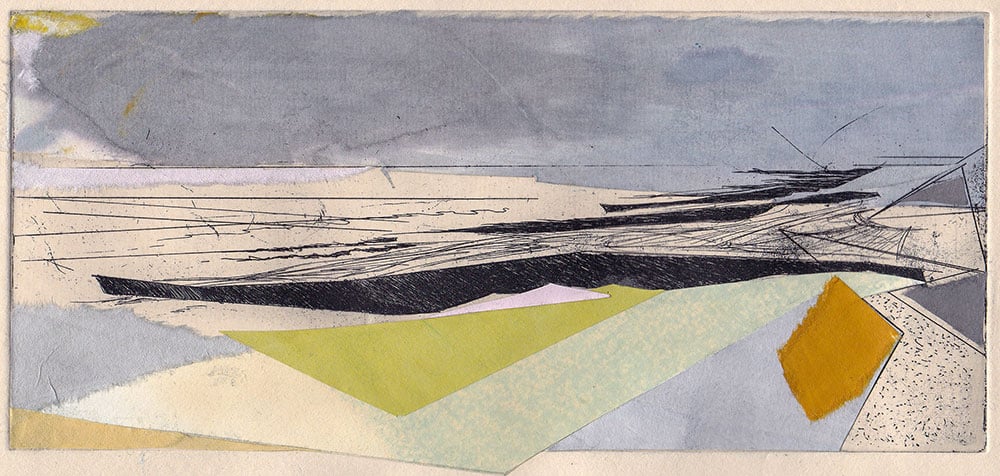 Originally a painter, she has worked with animation, performance and installation, but drawing is the key to her practice. Over the last few years she has found that the reproductive and technical possibilities of printmaking have allowed her to experiment with a single theme and to combine control and chaos, poetry and geometry.