SoCo Artists is a South Coast based group of professional creative people working in many forms of visual art.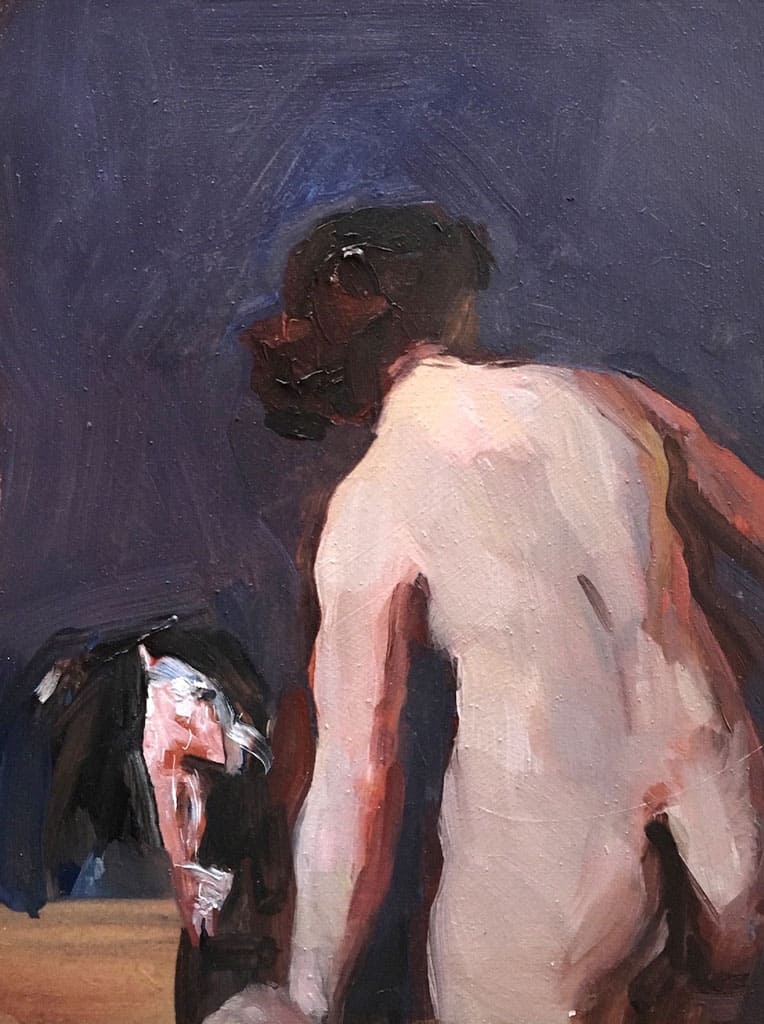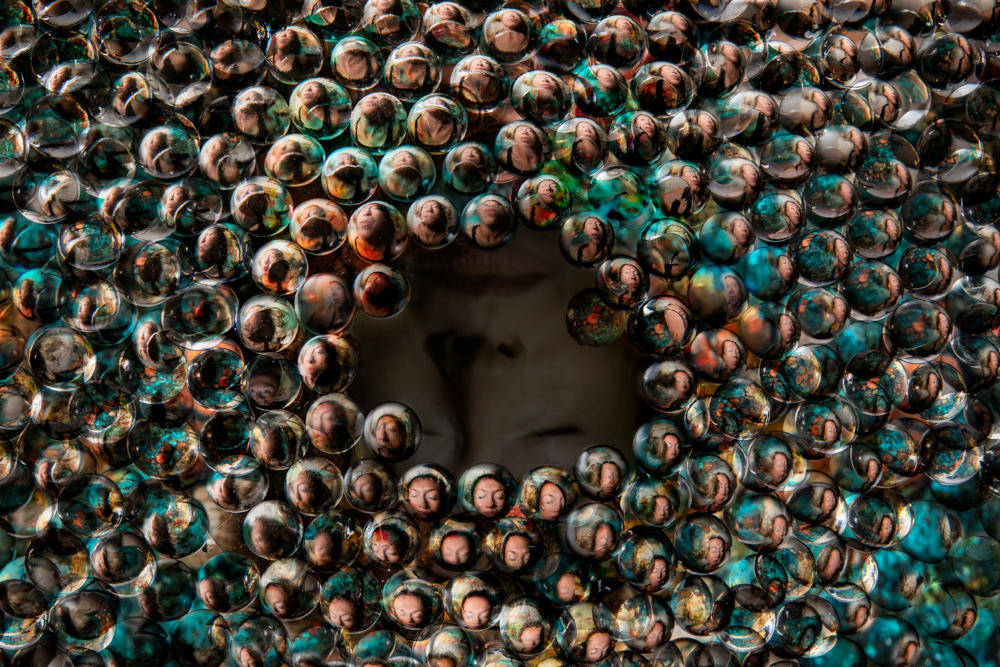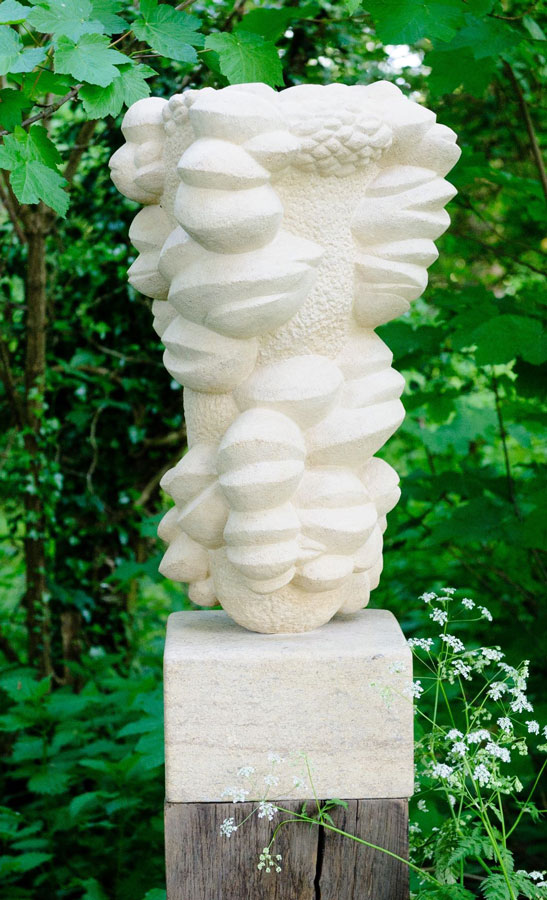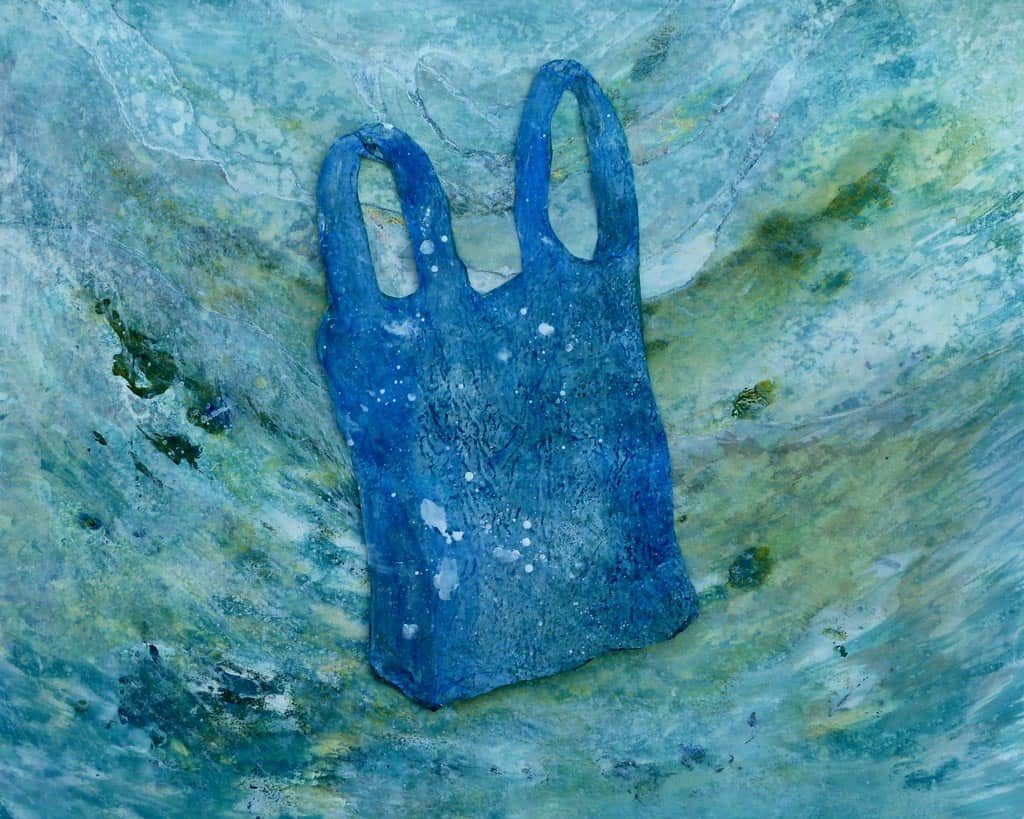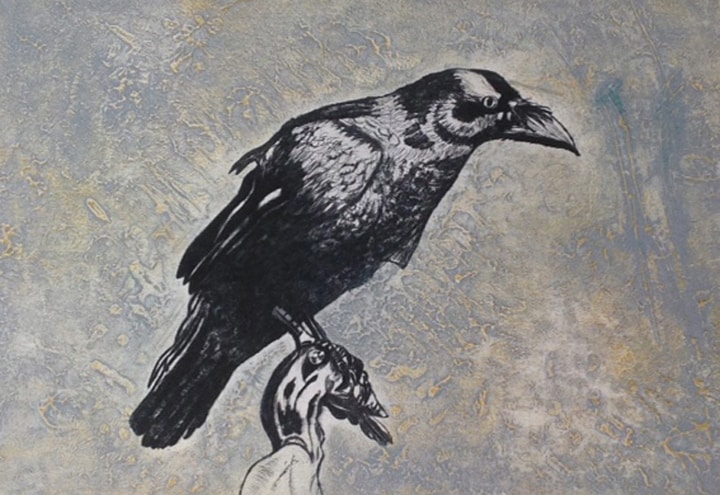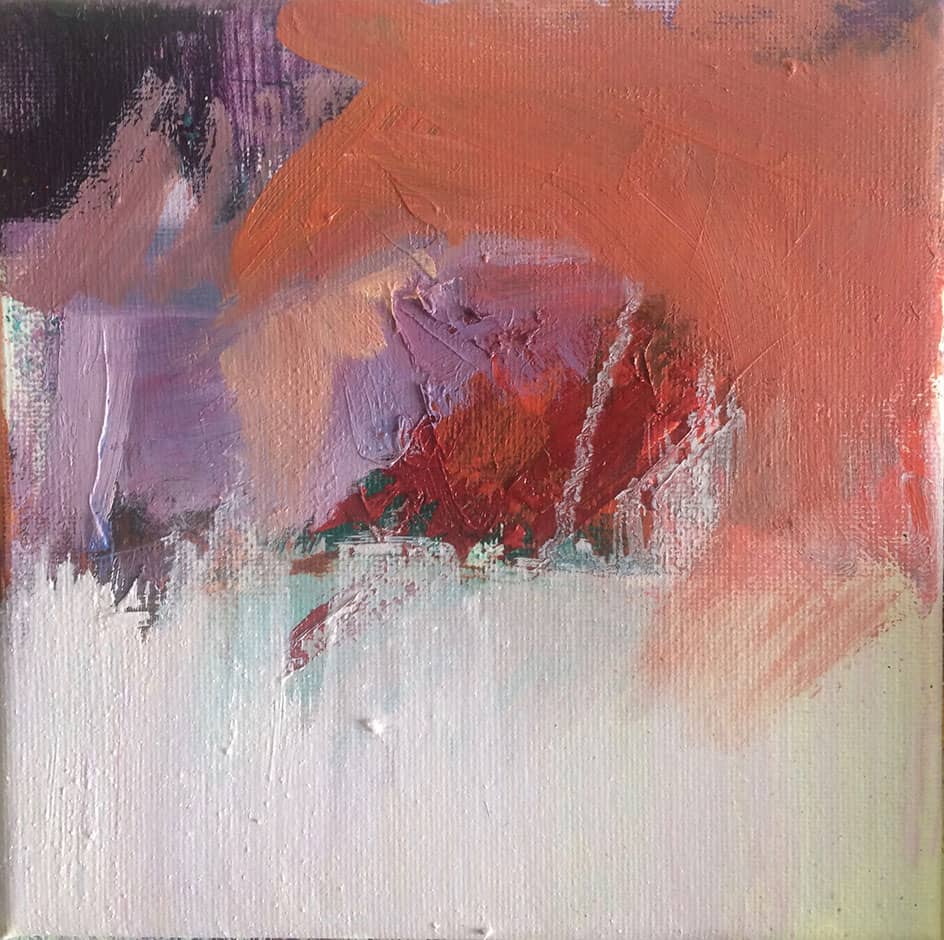 SoCo Artists is a voluntary artist-led organization based in Hastings and St Leonards. Its aim is to encourage members to experiment, question and challenge their practice through a regular programme of exhibitions and workshops.
They promote and develop appreciation of the visual arts for the benefit of the public whilst giving members the opportunity to develop their creative practices and strive for professional excellence.
During the year they have a challenging programme of exhibitions, gallery talks and workshops which has proved popular with the wider community, providing an exciting interaction between artist and audience. Through this programme of events SoCo artists have played a part in the cultural regeneration of Hastings and St Leonards.