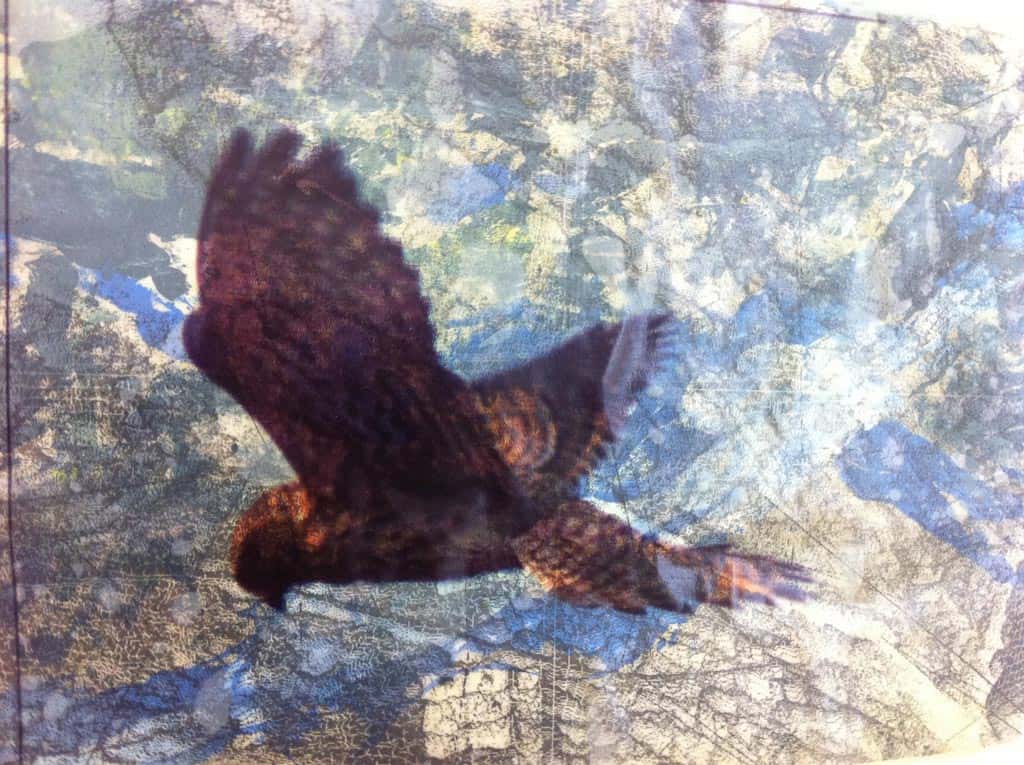 Since Judith Shaw moved to St Leonards-on-Sea in 2004, her artwork has developed in a number of different directions: explorations of representations of birds using a photographic transfer method; art developed from a year working and living in Iceland; some around parkour and other multimedia pieces.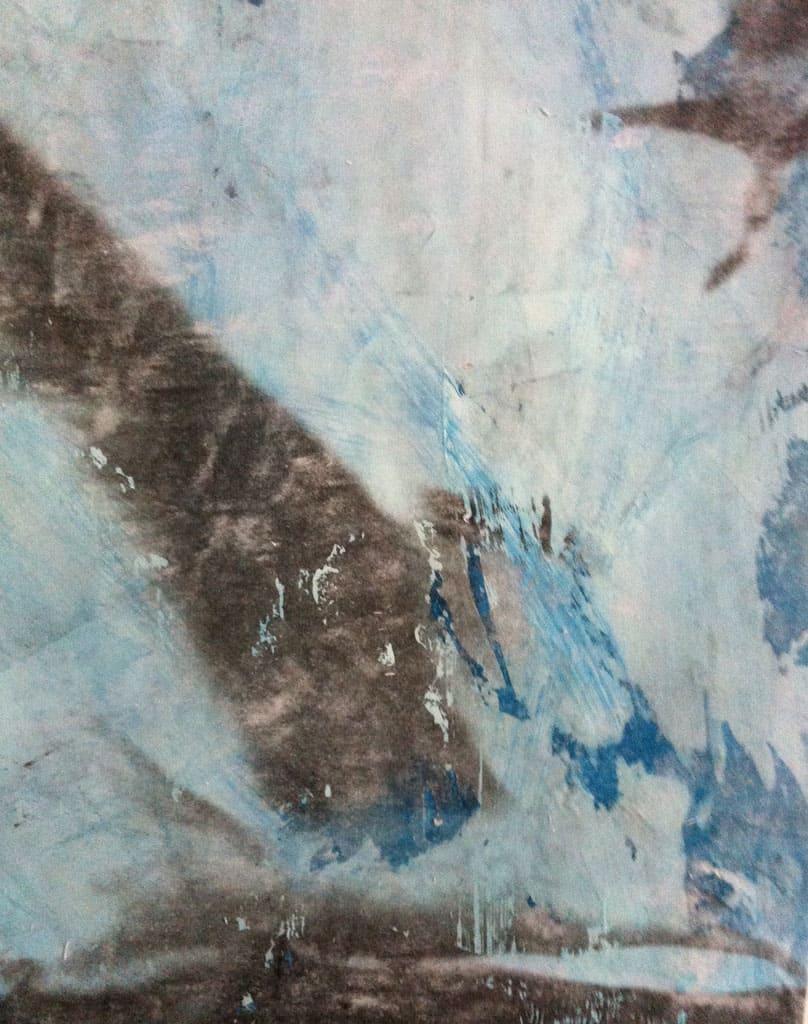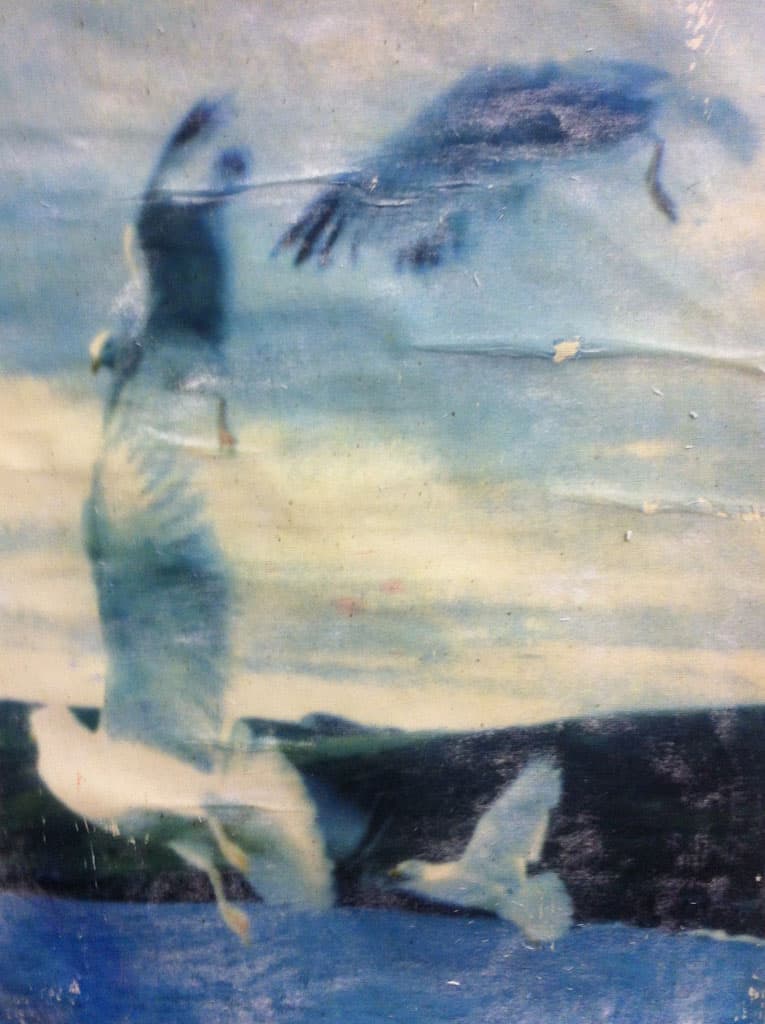 Different sorts of work stemmed from the year spent in Iceland, where she explored and photographed the Icelandic landscape by foot, car, boat and microlight, and journeyed by chartered plane over the desert interior to map the colours and features between land and sky. Since then she has been haunted by images of that extraordinary landscape, exploring it in painting, printmaking, images of maps, birds and aerial photographs.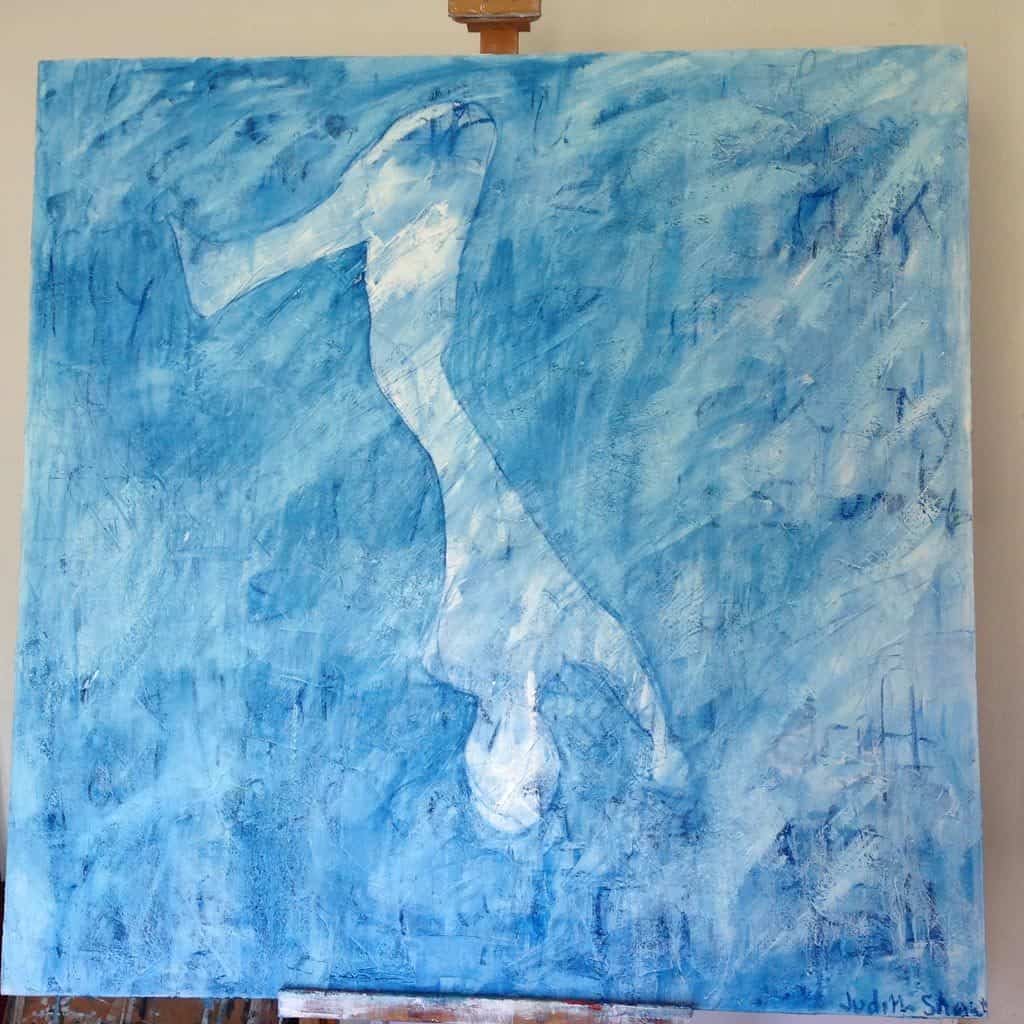 For a long time, she has been interested in images of birds and flying, which she has explored though a linked series in which she explored parkour through airborne, flying, falling figures. In this she used oil paints, a photographic transfer technique as well as pastels. She also uses words in her work, often obscured. When painting she mostly uses oil paint but enjoys experimenting with a variety of methods including printmaking.