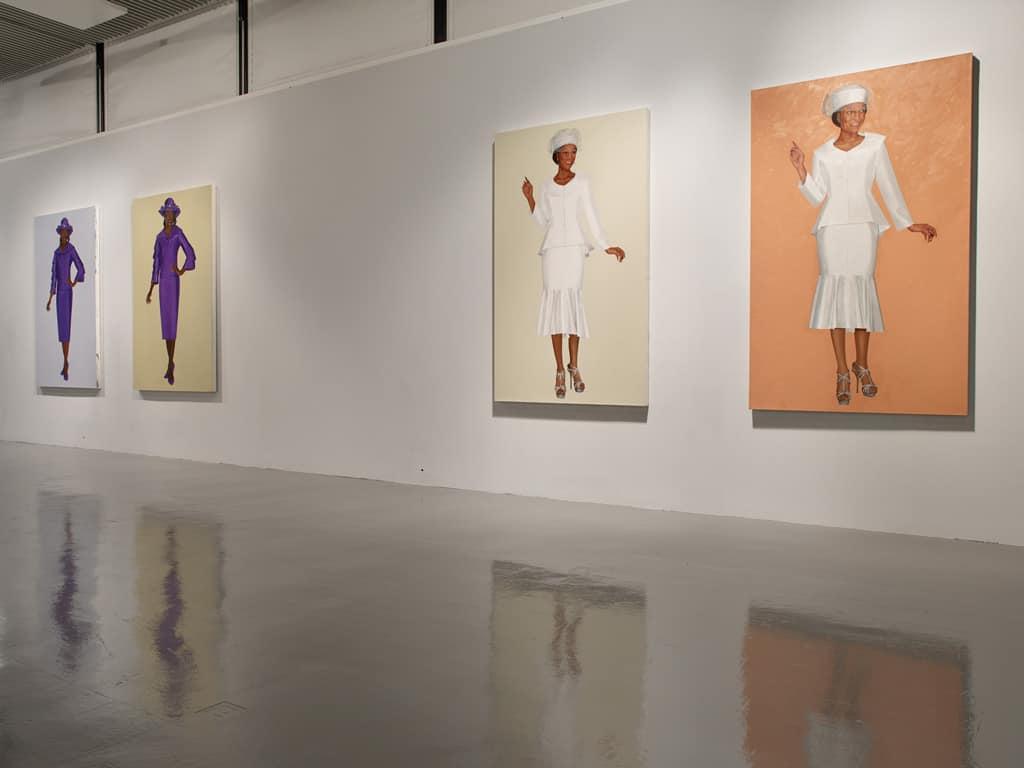 Eugene Palmer (born 1955) is a Jamaican born British artist. His work uses archival records, photographs, and contemporary media imagery as basis for his paintings. Palmer has had a long association with art curators and exhibitors Eddie Chambers, Sonia Boyce OBE, Keith Piper (Artist), and is recognised as one of the leading Black artists working in Britain.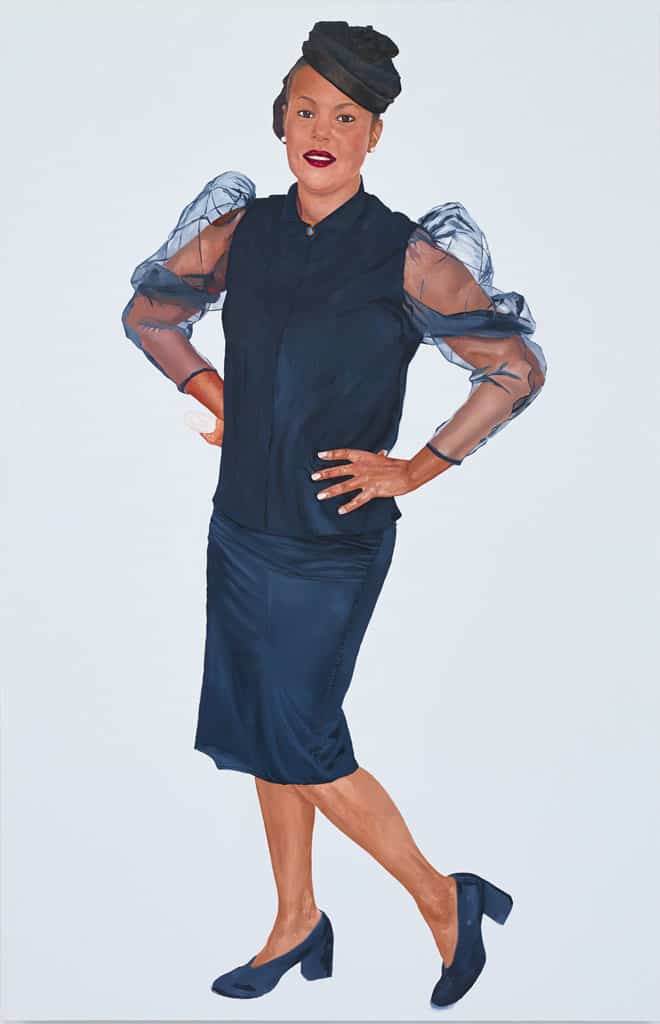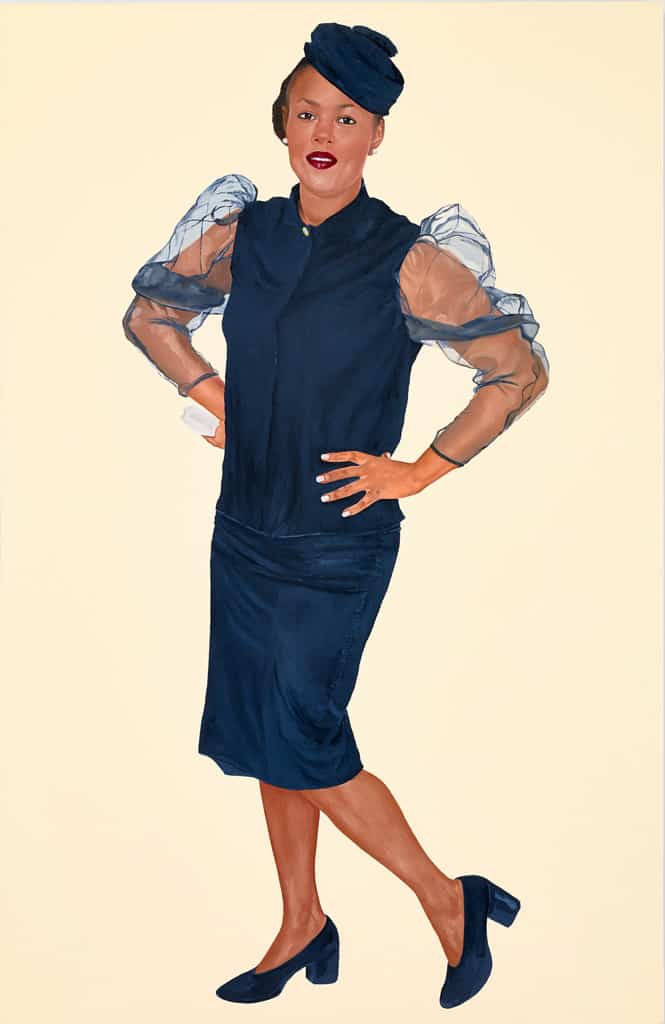 He currently lives and works in St Leonards-on-Sea, East Sussex. Palmer was born in Kingston, Jamaica and came to England as a child to join his parents in 1966. They had made the journey earlier, in 1960. Growing up in England Palmer was influenced by two different cultures and it is the memories of these, and influences from them, which have shaped his artistic career.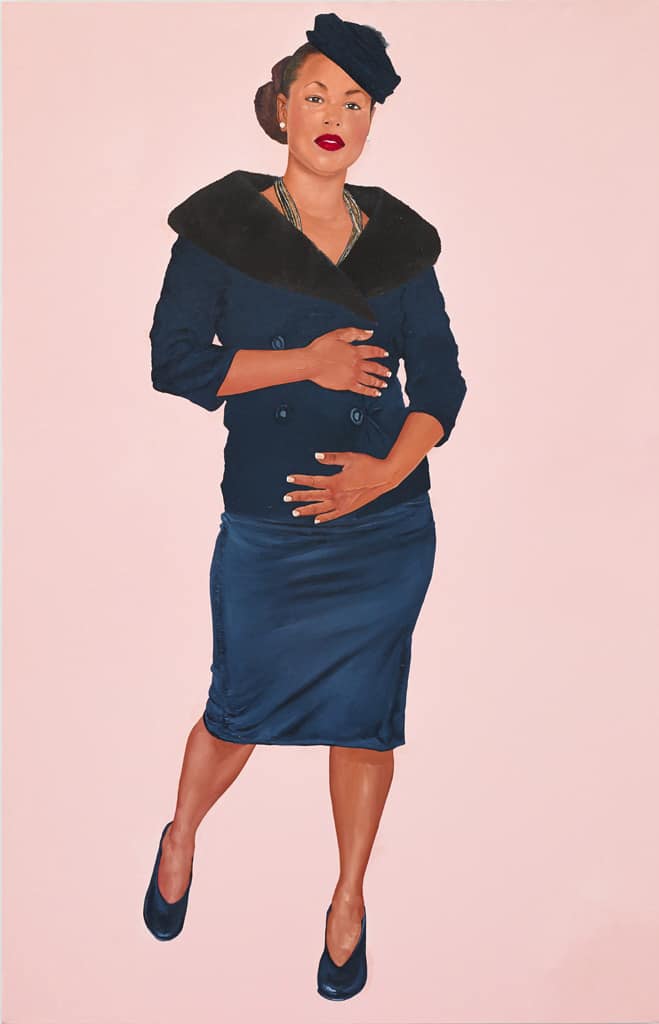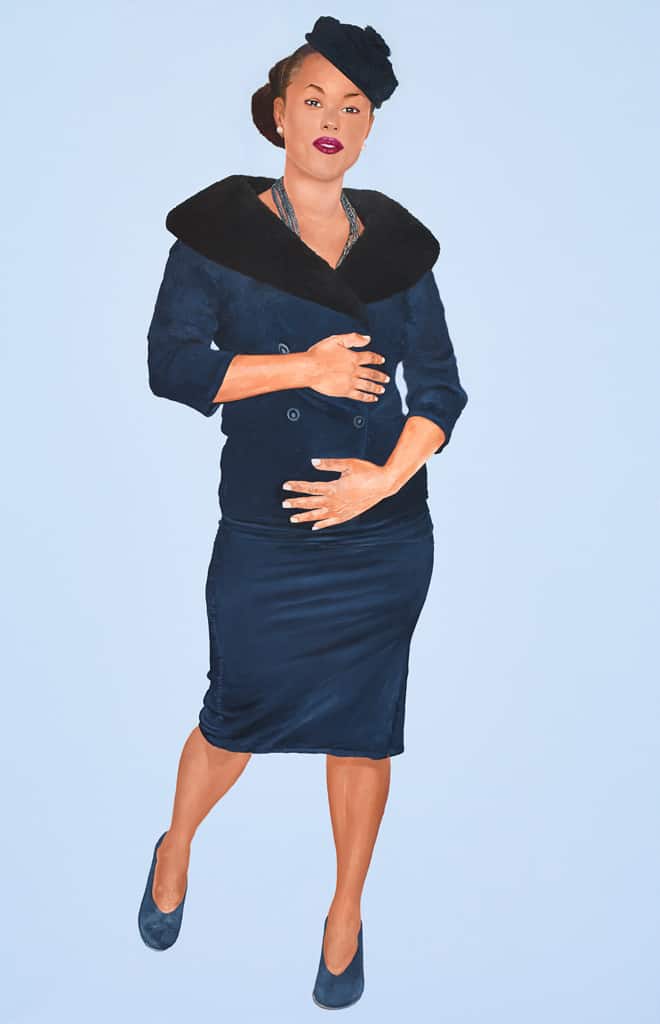 Palmer went on to study Art and Design at Sutton Coldfield College, Wimbledon School of Art and Goldsmiths College, University of London.