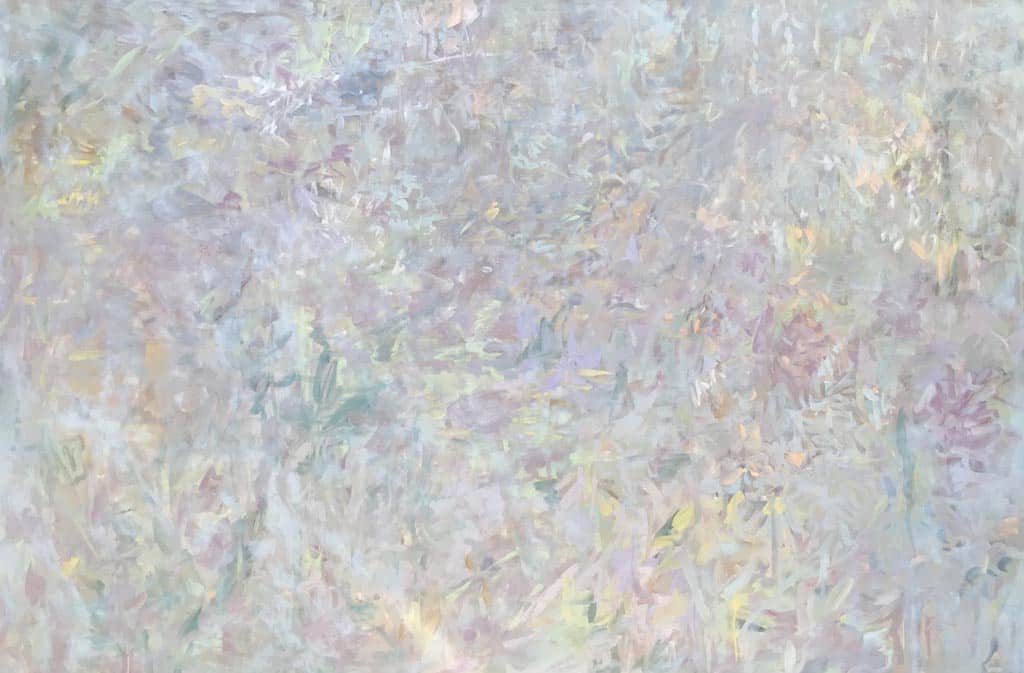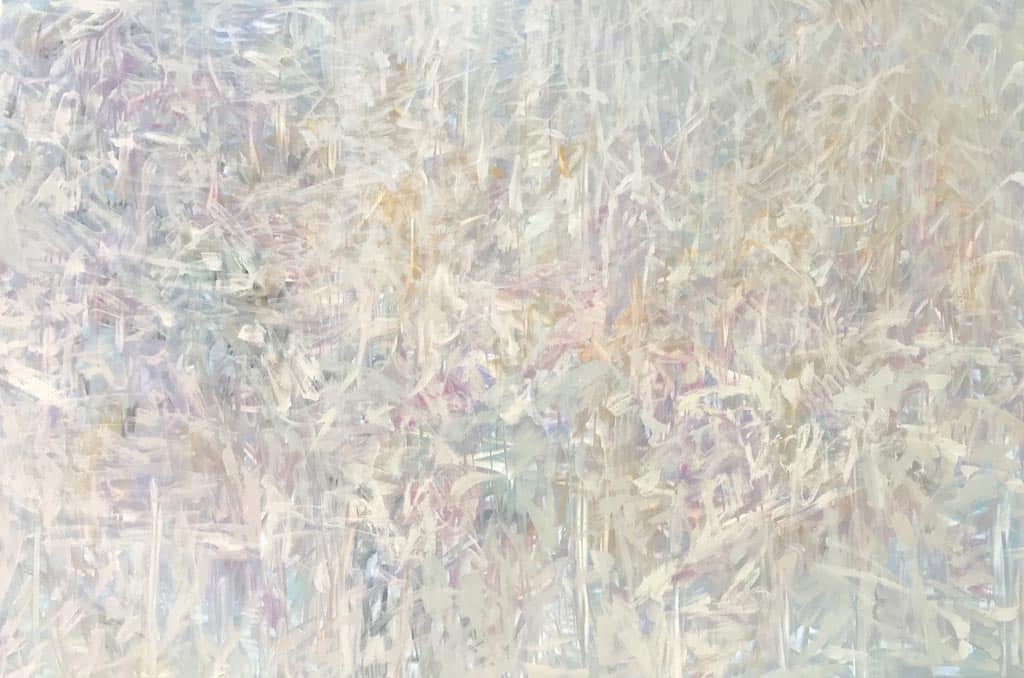 Kathleen Mullaniff was born in County Longford in the Republic of Ireland in 1957. She trained at University of the Arts, Camberwell College of Art and Design (BA Fine Art Painting) and at the University of London, Goldsmiths College (MA Fine Art). Kathleen has been a Senior Lecturer at Middlesex University BA Fine Art course since 1990.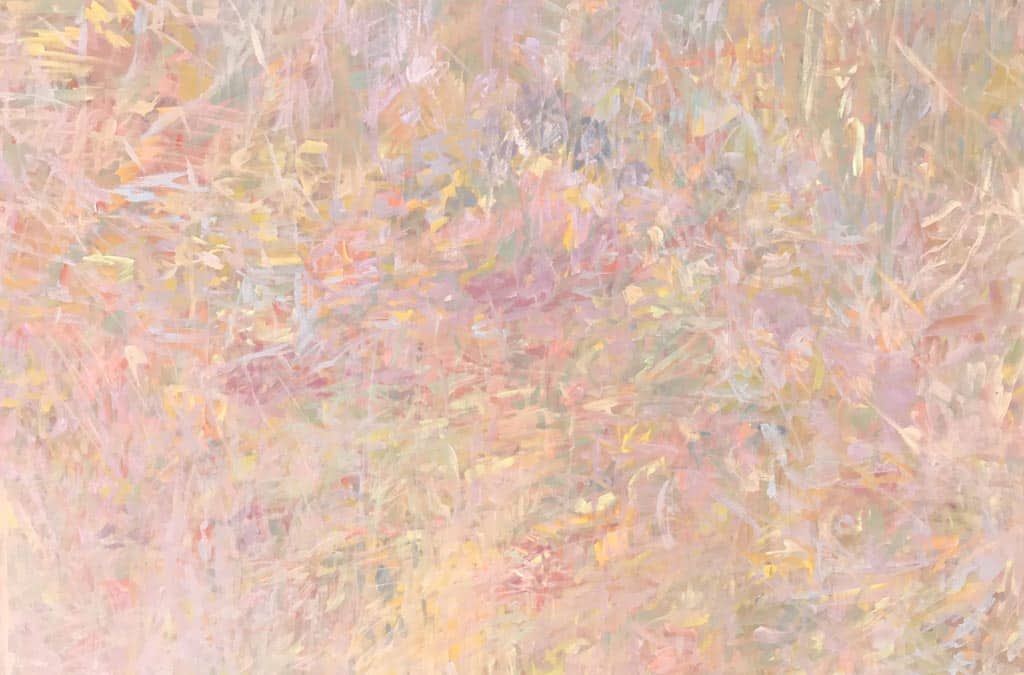 Kathleen was a founder member of Chisenhale Studios and Gallery (1981-2007). She has exhibited in 2002 Painting as a 'Foreign as a Language' at Cultura Inglesa Sao Paulo. She was awarded an AHRC grant in 2002 in order to research the botanical drawings of Les Roses, by Pierre-Joseph Redoute. In 2004 she participated in 'Purl' at The Museum of Domestic Design and Architecture. In 2004 she co-founded the Patternlab and took part in Touch, Textiles, Technology: collaboration across Europe at Goldsmiths College.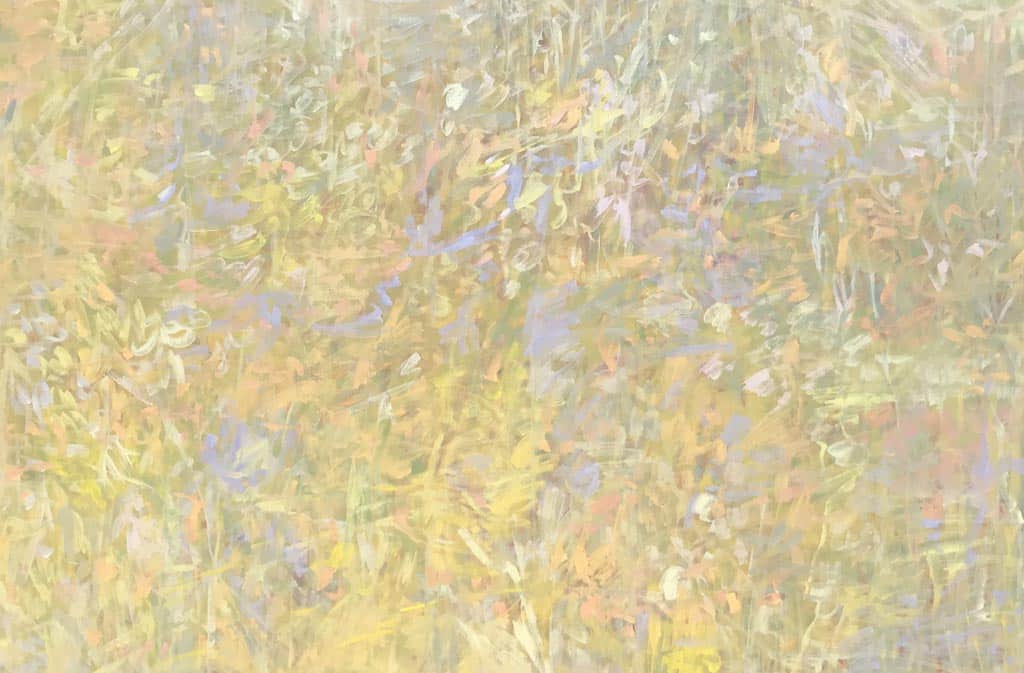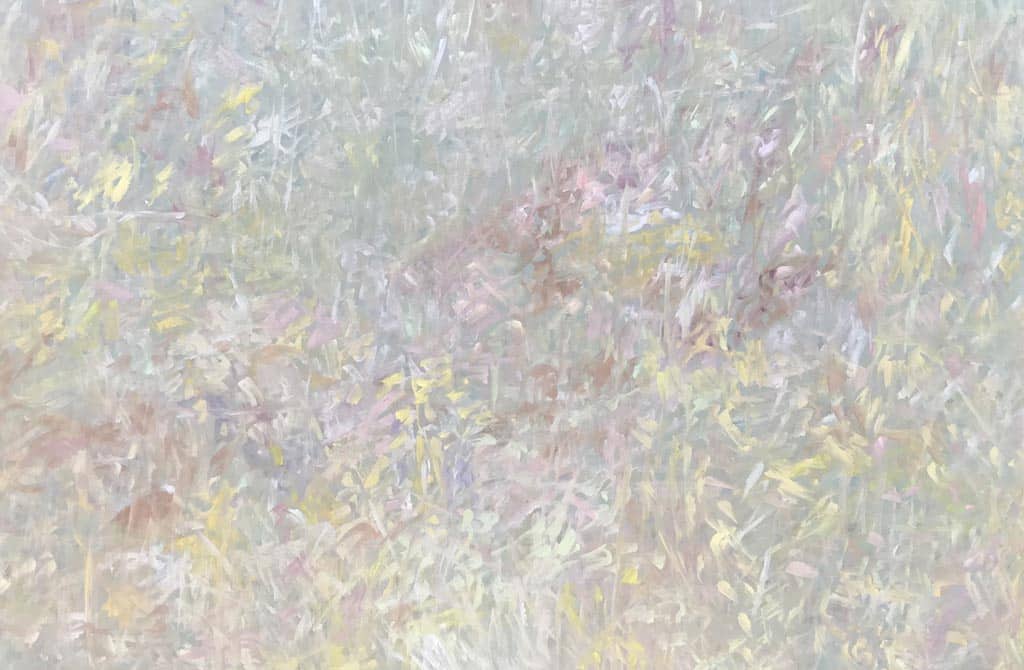 In 2007 she participated in 'Paisley: exploding the teardrop' at PM Gallery and House, making paintings derived from the Paisley Museum, and The National Galley of Scotland Buta/Paisley shawl collection held in the Fashion and Textiles Department. In 2015 she exhibited in 'Garland' at MYB Textiles, Killmarnock. Most recently she has exhibited in 'Personal Relations' (2017), The Hague; at Pulchri Studio and Vernissage, Vincenza, Italy; 'Textile and Memory' (2019) at The Dick Institute, Scotland. Kathleen is a member of the London Group.