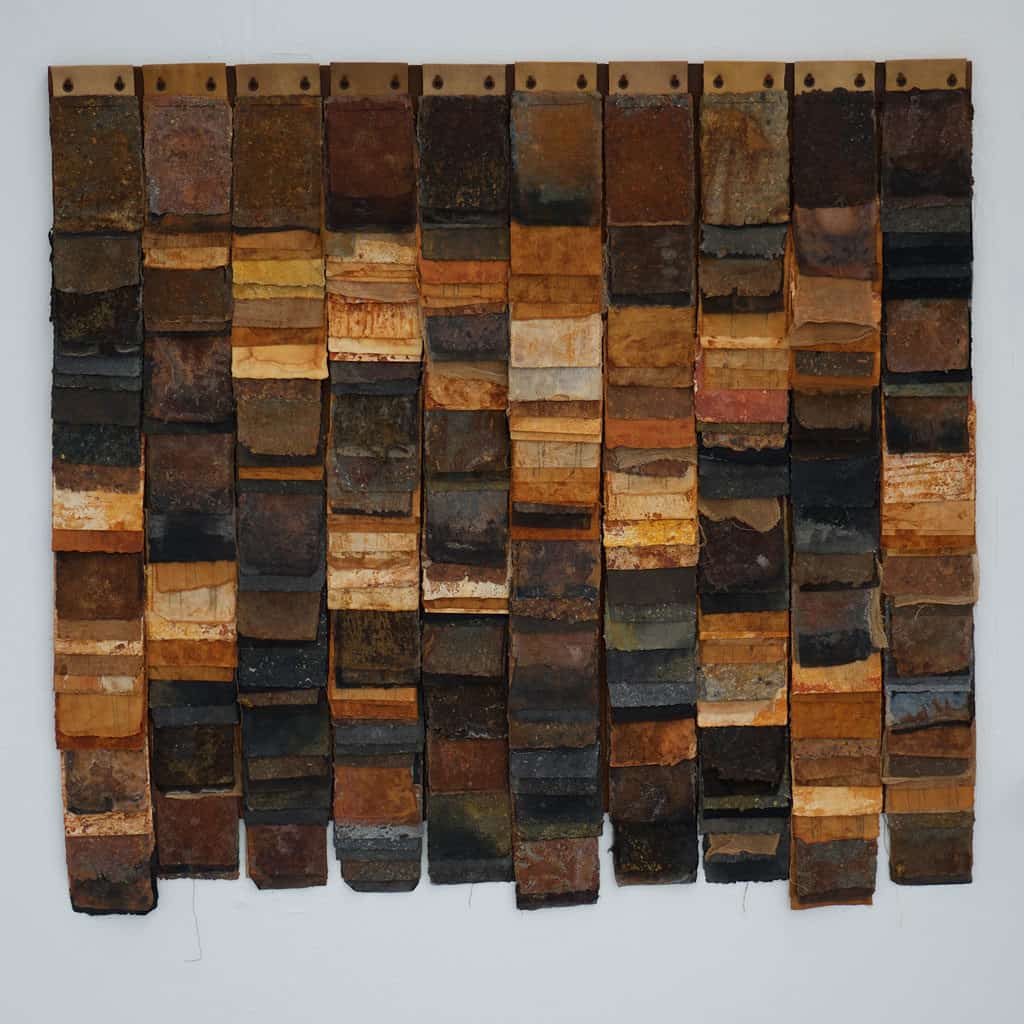 Mary Morris is an artist living and working in East Sussex. She uses a wide variety of media, including textiles and ceramics. Her practice relates to landscape and place, investigating an area through the lens of a collector, unearthing found and made objects, stories and anecdotes.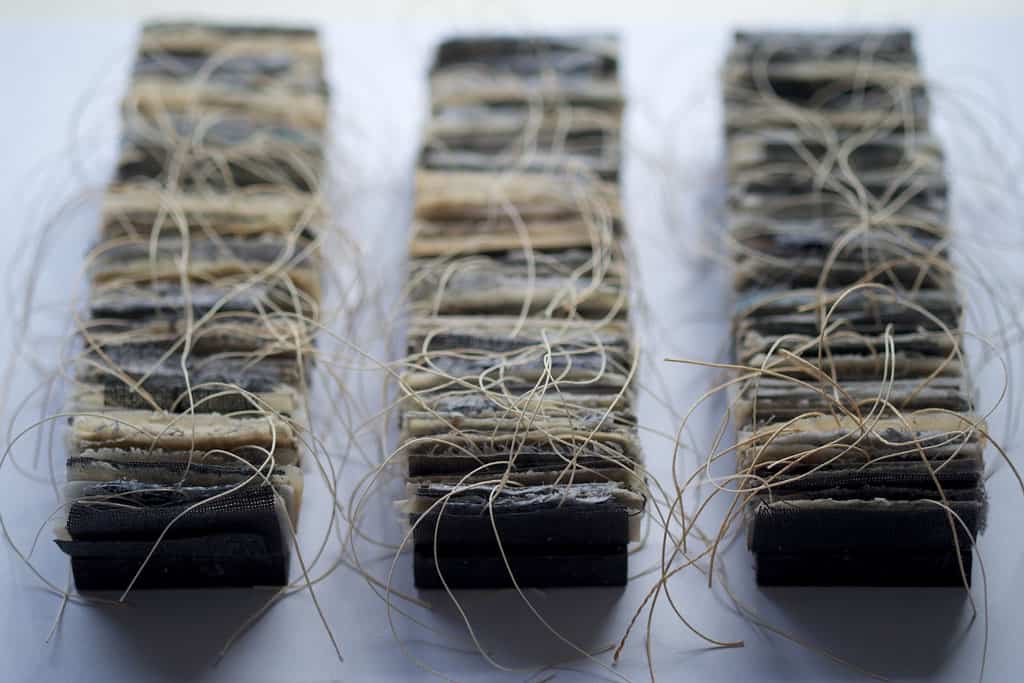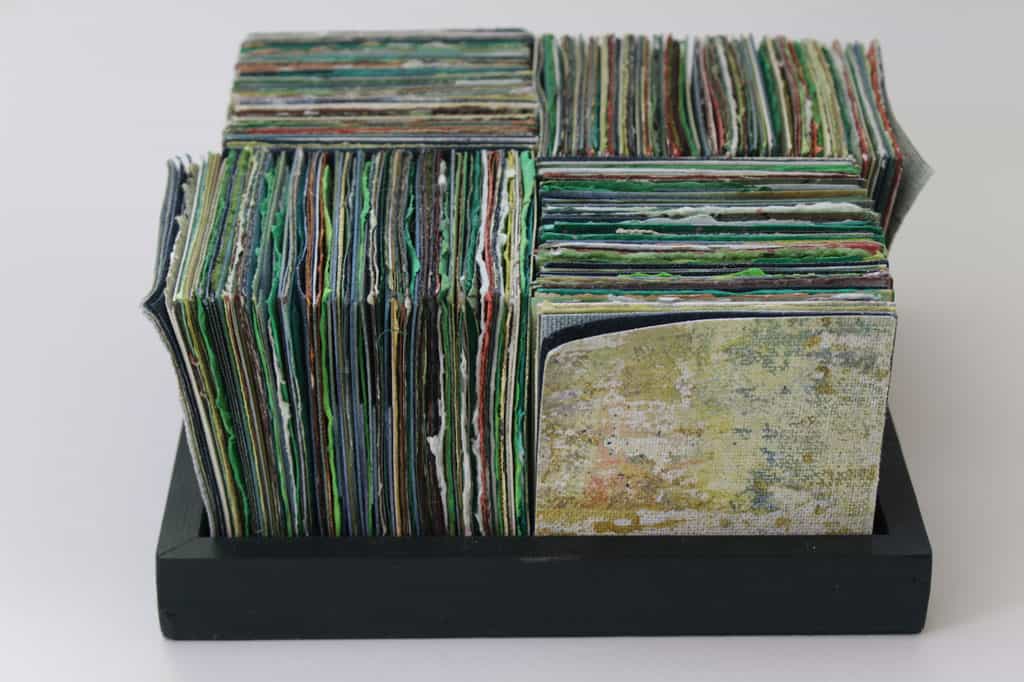 Time spent building a familiarity with an area, absorbing the sights, sounds and surroundings is of paramount importance. The topography, geology, history and land usage past and present all play a major part in her work which ranges in scale and scope from large wall-hung pieces to small individual or multiple items.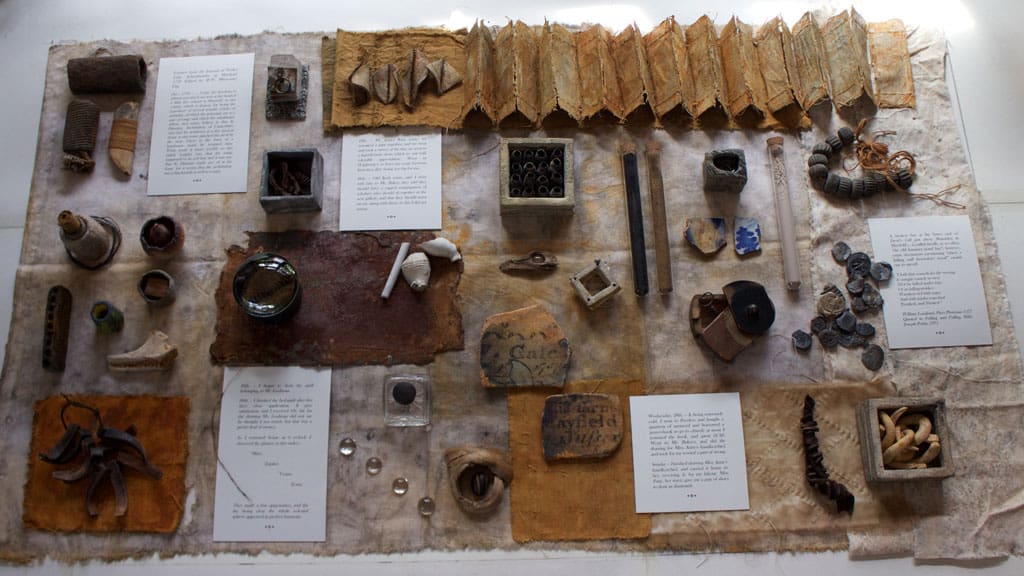 Her work is often book-like in structure or in the form of a collection or archive and may include text. She has taken part in many group and solo exhibitions and has also worked on collaborative projects with other artists.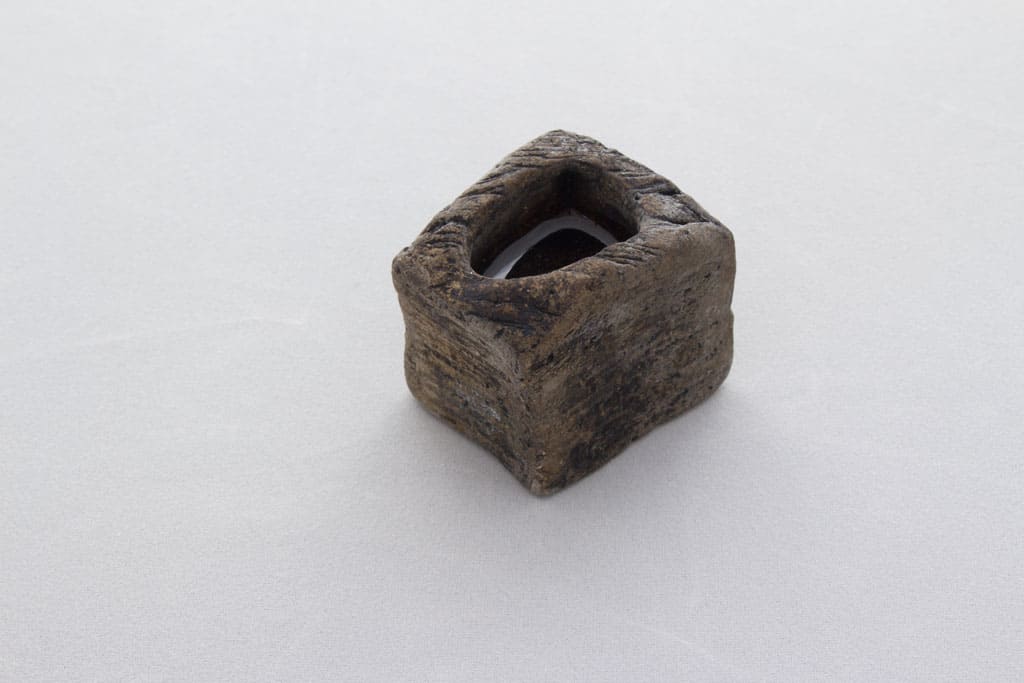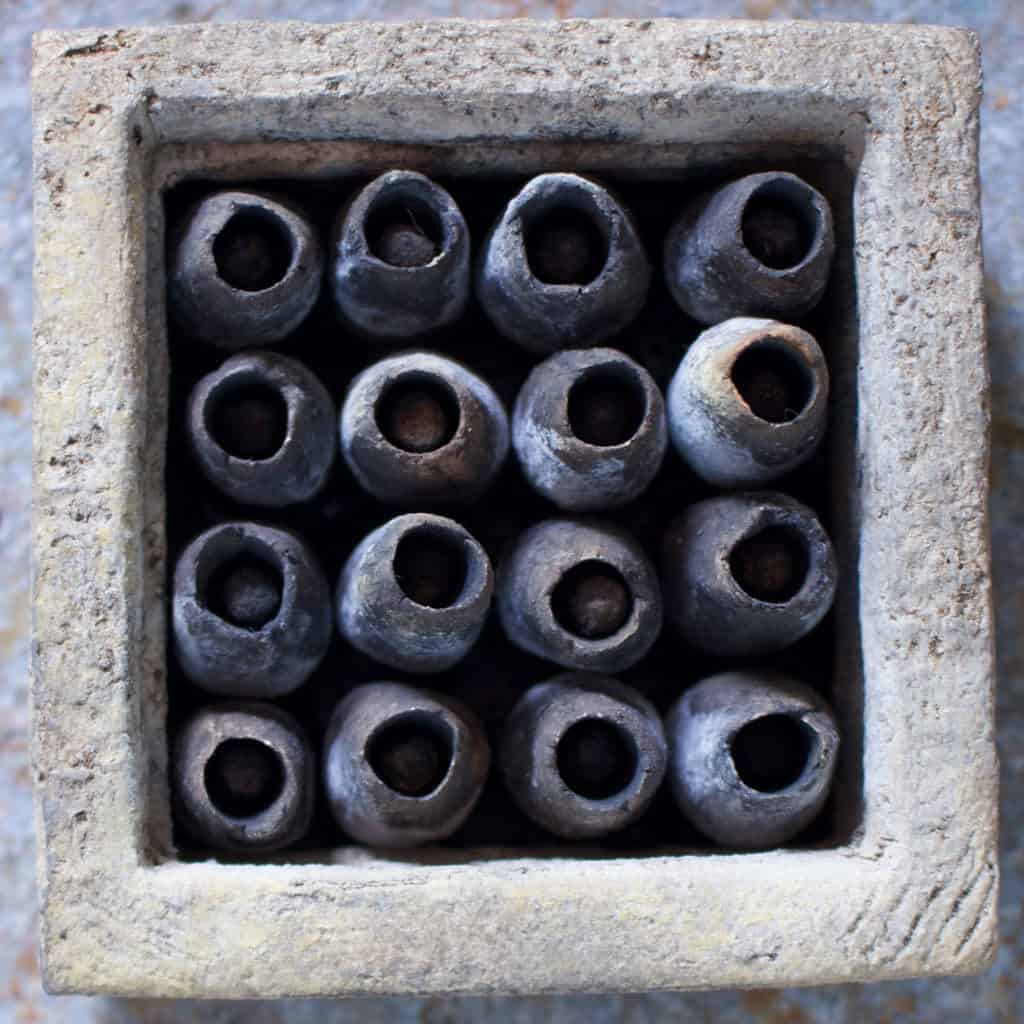 CV
– 2008 HE Diploma in Stitched textiles
– 2009 BA (Hons) Art & Design – Fine Art
– 2015 MA Textiles