Informed by observational drawing and a design sensibility, Jim's work explores direct experiences of place, landscape and the lived environment. Intuitive responses guide mark-making and interrogate the zone where the freedom of nature and the order of design intersect.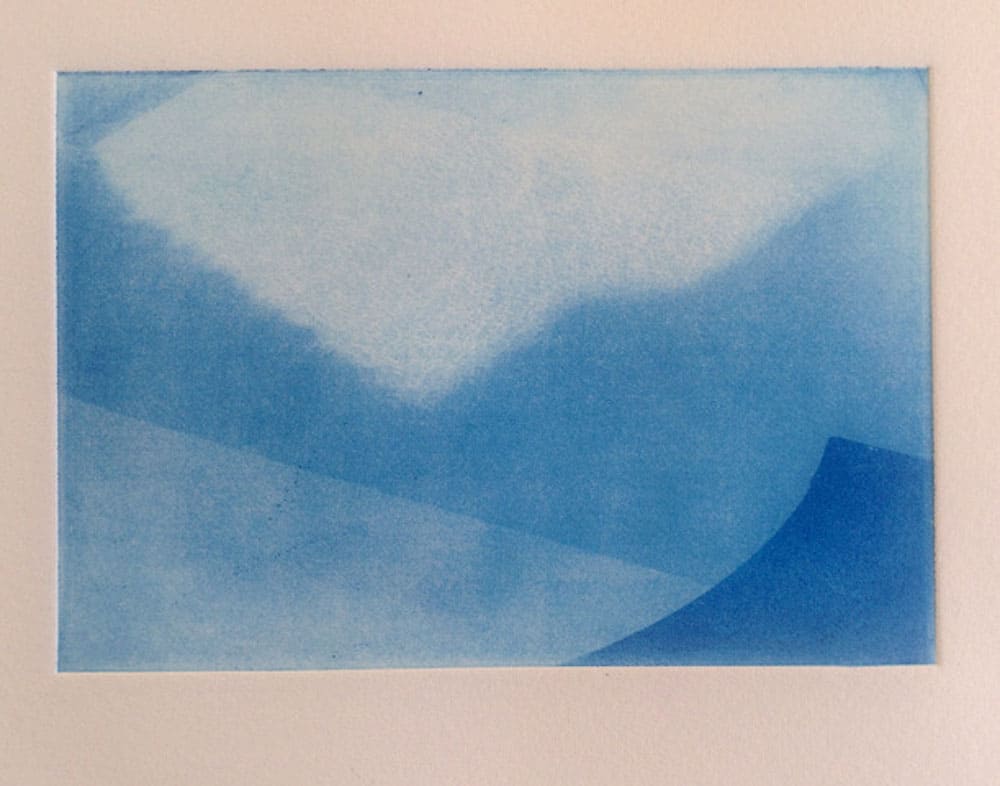 Jim studied fine art and graphic design at Kingston and at London College of Communication. He also has an MA in design writing criticism from the University of the Arts London. As a designer he has worked internationally and co-founded a design and branding consultancy, which he led for over 30 years.
During that time he continued painting and drawing, and since starting his own consultancy in 2012 he has increased his commitment to making art, and exhibiting his work from time to time. Jim lives near Rye and draws inspiration from places he visits and the wildlife, countryside and atmosphere of the local area. His work derives mainly from two sources: a personal response to closely observed landscapes, architecture and objects, and the graphic potential of colour, shape and line expressed in abstract terms.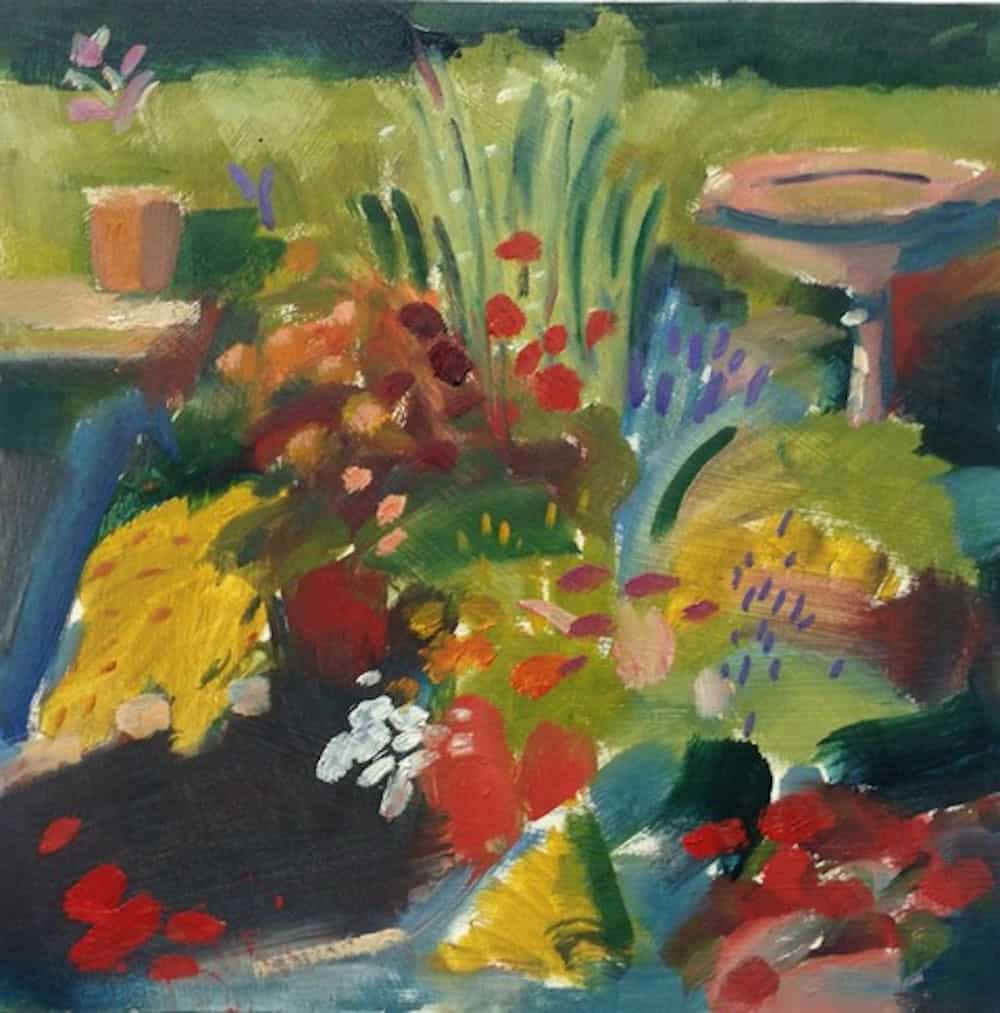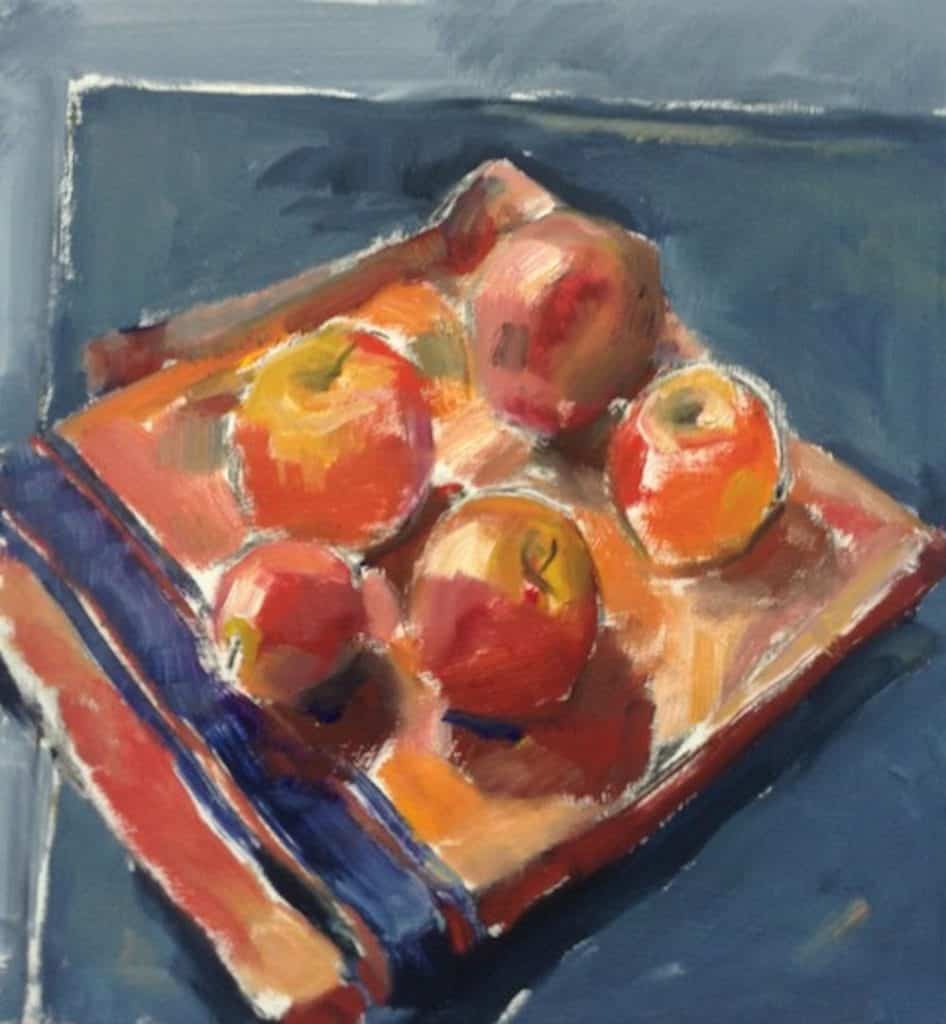 Recording the way things look through observation is his way of understanding the world around us. He also seeks to evoke specific moments and experiences we encounter in nature. In a complementary way his use of abstract form to express underlying structures and patterns is an essential part of his practice. Some of his work captures messages and stories in text which he explores graphically.