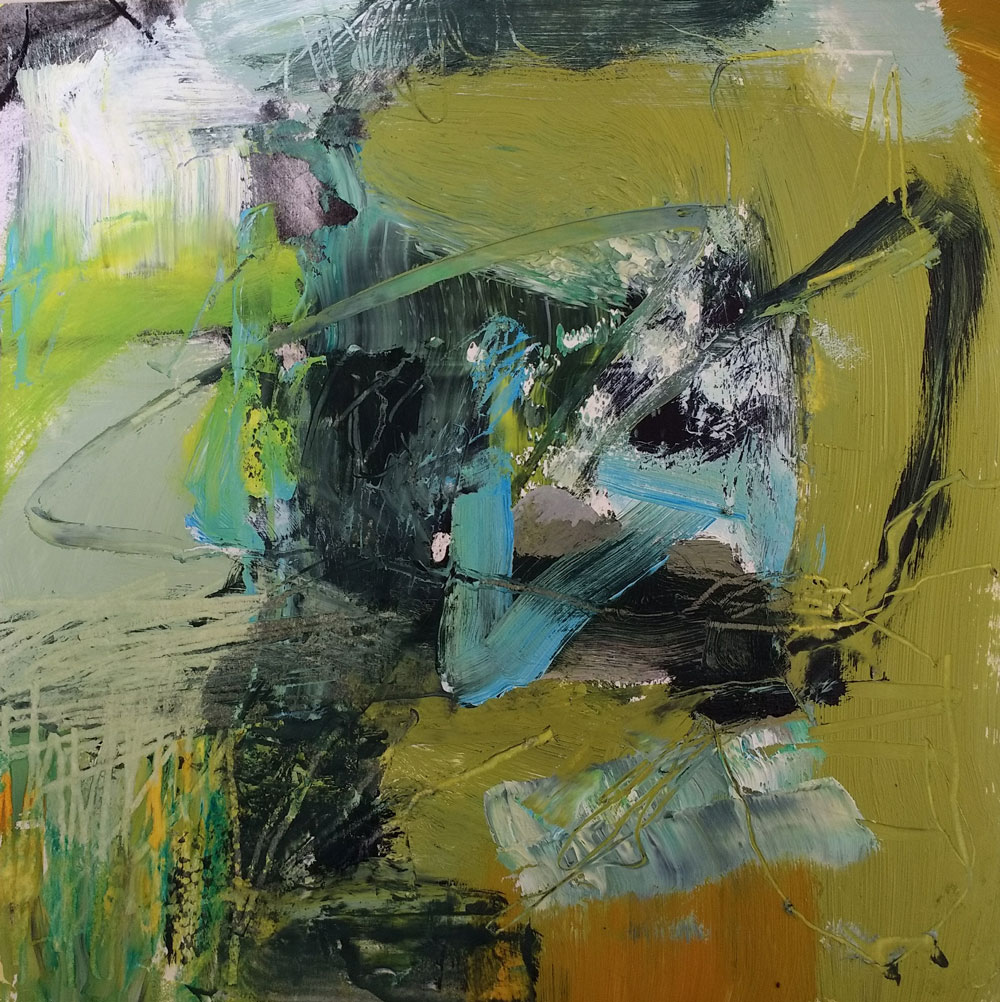 A self employed ceramic restorer/conservator for forty seven years, Nancy has wanted to be a painter for as long as she can remember. A fine art foundation course in Toronto in the late 1960s was interrupted by the opportunity to train as a restorer of ceramics, painted surfaces and art objects. Nancy came to the UK in 1979, and was quickly established in her London practice with dealers and collectors of Chinese ceramics.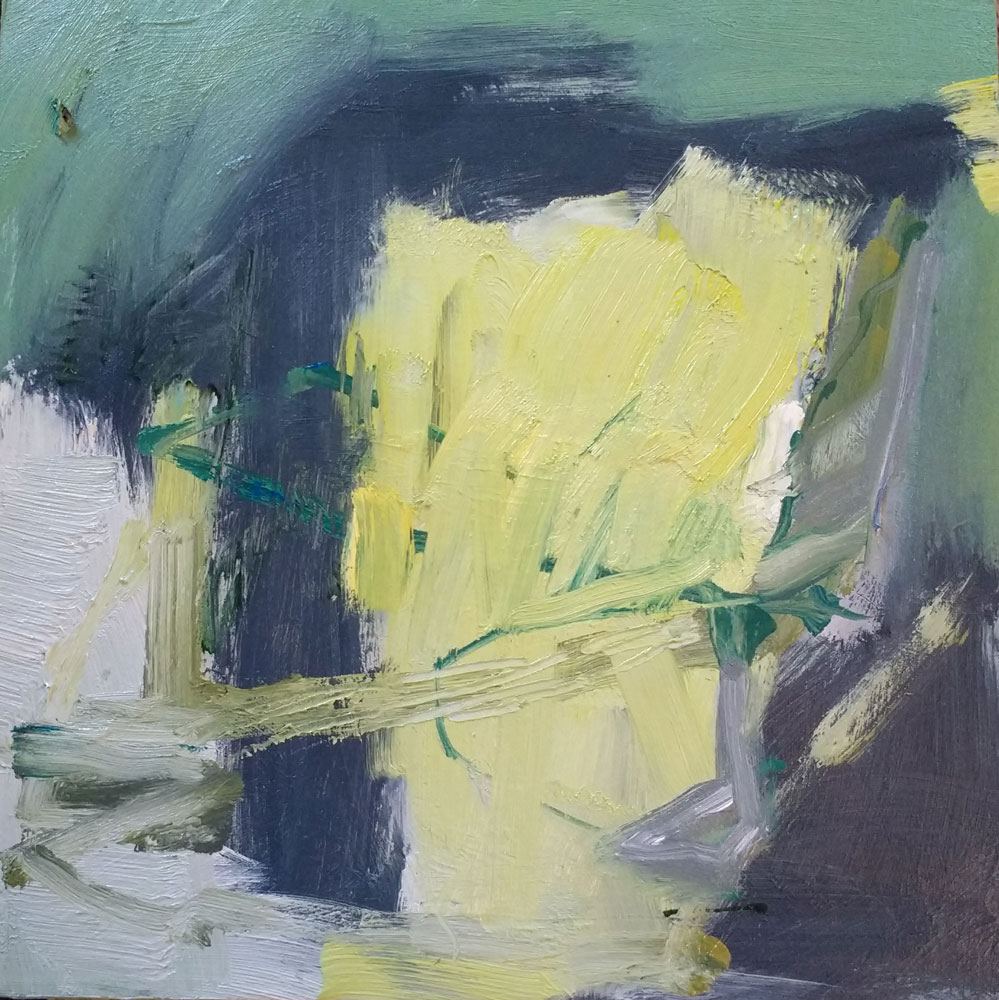 She completed a Classical Studies Diploma with the OU in the 1980s, followed by a history degree with a History of Art major. In 2008, she received an MA in Conservation for Museums and Galleries, studies were at the Institute of Archaeology, UCL. From this point, she was engaged freelance by the Chinese Ceramics Department of a prominent Bond Street auction house.
Throughout her working life, as time allowed, Nancy continued to paint, draw and pursue her love of life drawing which was established during her foundation studies. She moved to East Sussex with her husband in 2011. A studio was built for the conservation practice but with a move to painting now firmly in mind. Since 2019, following full retirement Nancy has been intent on developing her practice as an artist.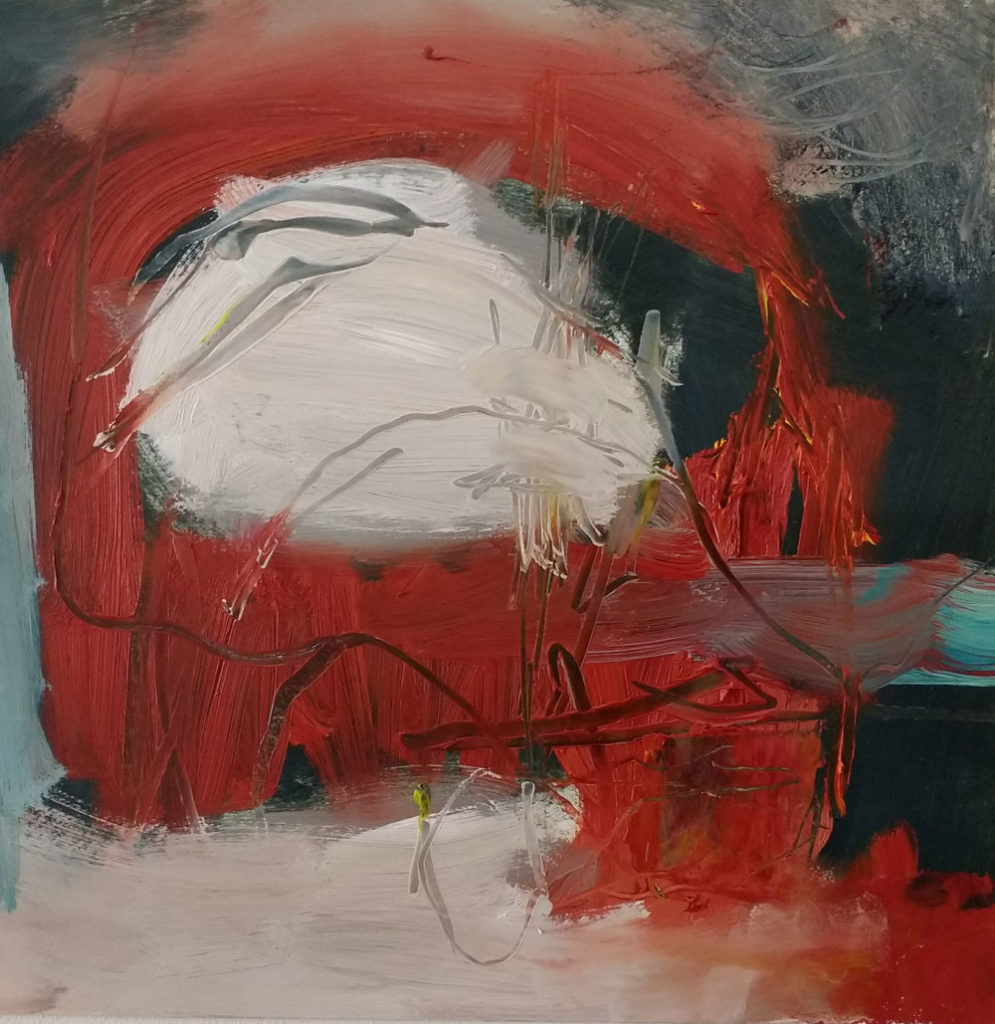 Nancy's work is primarily in oils, on paper, cradled board, stretched canvas and linen, but charcoal and water based media are regularly explored. Gesture and colour are the dominant elements. Oils are sometimes applied as a wash then overlaid with a series of gestural marks, built up in layers over a period of time. Sometimes she likes to work back into a partially dried surface, engaging with the drag created by a less mobile paint.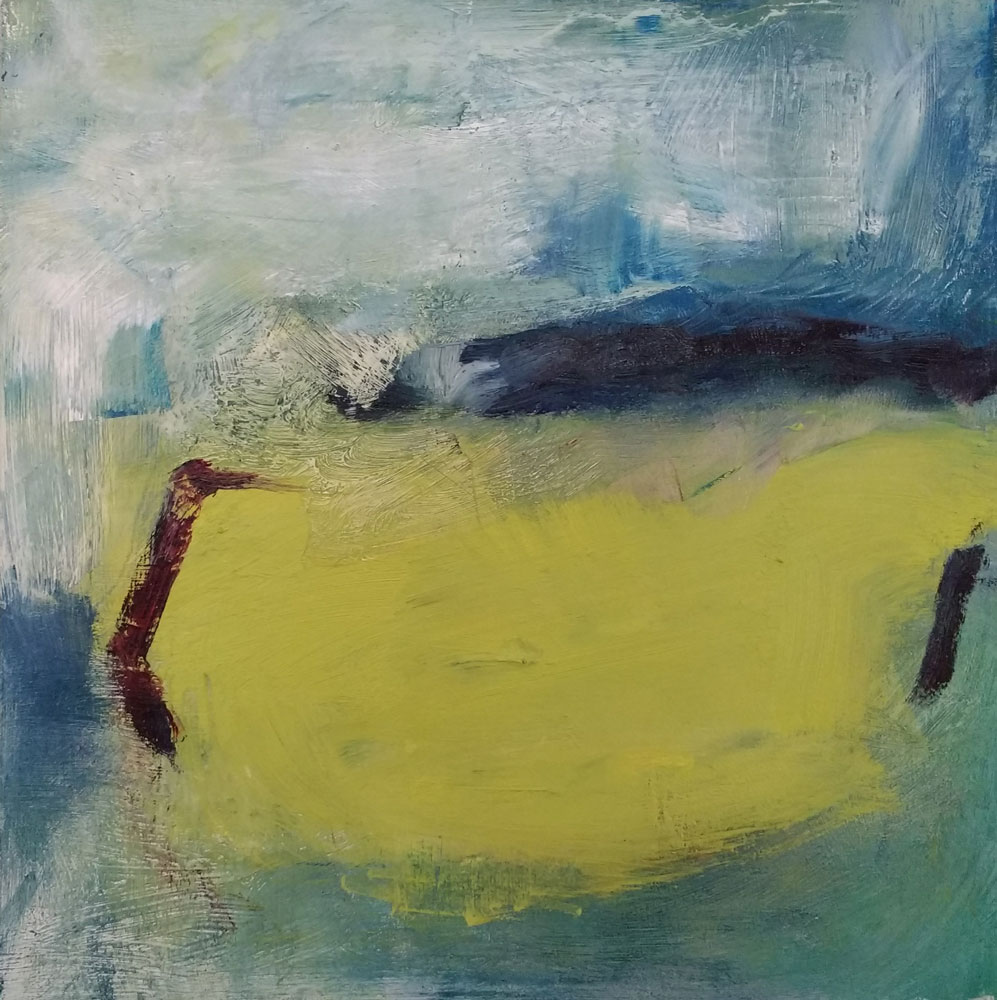 'I like the way different surfaces and tools affect the fluidity of interaction. Hands, cloths and homemade tools are all implements that I use in my work. Sometimes I like to incise into the wet paint, or scrape off a layer and let the exposed surface suggest further engagement, reassessing the earlier phase as the work proceeds.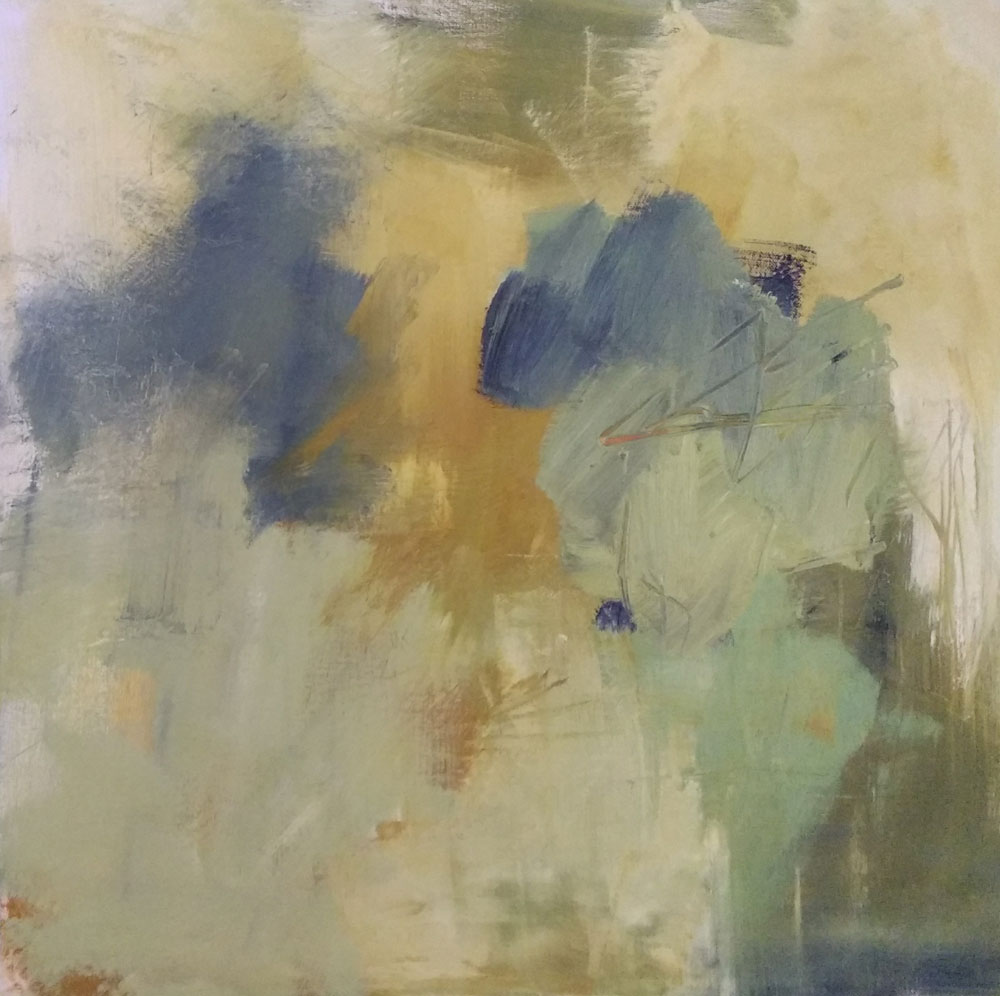 At this time I choose to avoid a recognisable subject; the paint and my interaction with it is the subject of the work. Sometimes motifs may be suggested but this is subconscious. I thrive on colour in my work, but at times I also like the calm of a more neutral palette. Engagement with aspects of the natural world inevitably feeds into the work.'